e-mail me: n.p.ashby@gmail.com
phone:+27 82 5990836
I'm available for skype lessons over the internet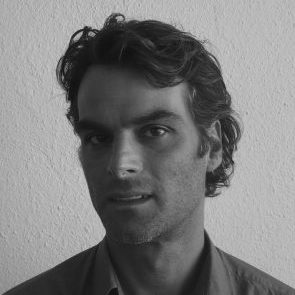 Some of the places I have taught English: 






Cape Town English Teacher & Adventure Guide
I have helped thousands of people around the world learn and practice their English skills.

I was born in London, and studied drama at the University of Cape Town.
16 years ESL teaching Experience
My first English teaching job was in 1987 in Cairo, Egypt. Then in Russia I taught Unilever's management to improve their English skills. I was also a teacher in Taiwan. I spent four years there teaching at the World Trade Centre Taichung. I also learned Mandarin in Taiwan.

Then I worked for eleven years at Inlingua Language Training Centre, Cape Town. I taught students from Switzerland, Germany, Brazil, Angola and many other countries.

I enjoy teaching beginner and elementary learners. Developing conversation skills of more advanced learners is another favorite skill.

I teach business English. I also help IELTS candidates.
Adventure guide - hikes & mountain e-bike tours
I am also a qualified adventure guide. I arrange English learners hikes, e-bike tours and adventure weekends in Cape Town's famous wilderness parks, like Table Mountain.

Language learning should be stimulating and fun. So I have helped Mama English create a live-theatrical language-learners' game show.

I have worked as an actor too, and enjoy writing. I wrote a novel, and write news articles about culture, hiking and animal rights issues.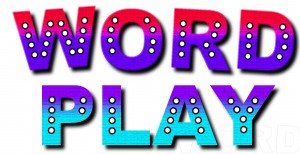 e-mail me: n.p.ashby@gmail.com
phone:+27 82 5990836
I'm available for skype lessons over the internet 
  Some of the places I have taught English: